Biography
Timothy J. O'Connor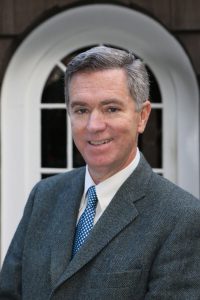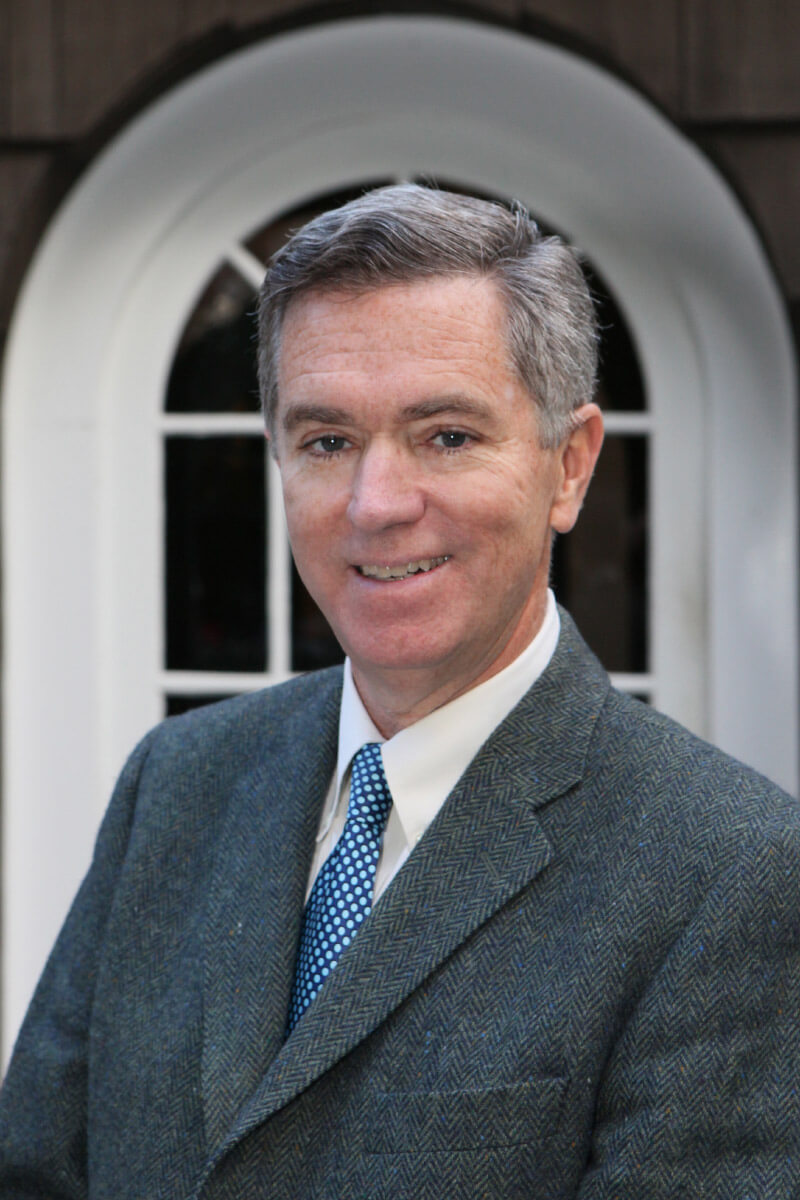 BA Degree in Economics from Middlebury College in 1980.
Law Degree from the University of Denver in 1984.
Licensed to practice in New York State and Florida, representing investors throughout the United States, Canada, and worldwide.
Handling Securities Brokerage Customer claims since 1985.
Member of the Public Investors Arbitration Bar Association (PIABA), an organization of attorneys dedicated to the advancement of investors' rights in securities arbitration proceedings.
Published articles on topics relating to investors' rights.
Visiting Clinical Instructor for the Investor Rights Project Securities Arbitration Clinic at Albany Law School of Union University, a grant funded course funded through the settlement reached in the securities industry analyst litigation settlement through the efforts of New York State Attorney General Eliot Spitzer.
Financial victimization of the Elderly and Disabled in the Financial Markets, Albany Law School Continuing Education Program, March 7, 2002.
Mr. O'Connor's approach to representing victimized investors includes using the resources of nationally-recognized expert witnesses and professionals to analyze and calculate trading losses and monetary damages, as well as the utilization of legal, professional, and industry standards.
Have a Question?
Quick Contact
"*" indicates required fields