What Our Clients Say: Testimonials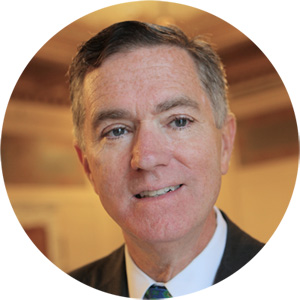 ---
"When an elderly client of mine was victimized by her broker, Tim was able to recover a portion of her losses. I am very grateful for the efforts made by Tim O'Connor."
– Alex C.
---
"After my divorce, I trusted my stockbroker with my divorce settlement. Big mistake, he lost most of it foolishly. Thanks to Tim O'Connor, I recovered a considerable portion of my losses."
– Anne C.
---
"Tim O'Connor is a brilliant personal injury attorney! In a world full of TV lawyers and their song jingles, Attorney Tim O'Connor stands out as an old school lawyer who thoroughly reviews each case. After dealing with rookie attorneys, paralegals and secretaries, it's a blessing to deal with a hands on lawyer like Tim who takes the time to dig into the real depths of an injury case, making sure no stone is left unturned. I would strongly recommend him to anyone in need of a good lawyer."
– Anonymous.
---
"Detailed and Professional! I had a dispute with a company that had many levels and details that was very complex. Tim took the time to review and detail out the year after year transactions which really made my case crystal clear and how we would ultimately resolve in my favor."
– Donna B.
Have a Question?
Quick Contact
"*" indicates required fields