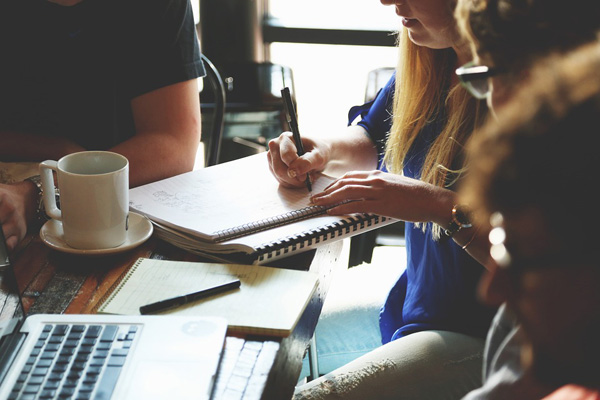 Brokerage firms have used forgivable loan and promissory note agreements as
inducements to either hire new brokers and/or compel their current brokers to keep their book of
business with their firms. Notably, these agreements oftentimes include overreaching covenants not to
compete and/or covenants not to solicit, with which firms seek to compel, restrain and handcuff brokers
from leaving their firms.
Oftentimes, brokers who are parties to such agreements endure trade practice violations, commission cuts,
forced sharing of their book of business, age based discrimination and management pressure to sell to
proprietary and/or unsuitable investments to their clients.
Brokers laboring under these commissions can be left with no option but to leave their firms to avoid
ethical, regulatory, legal and conflicts of interest violations. Departing brokers have been successful under these types of circumstances as
noted in FINRA Case No.12-01106 Ayers v. Morgan Stanley.
We offer a free initial consultation to registered representatives laboring under promissory notes
and forgivable loans who have been forced to leave their broker dealers in order to protect their
clients' best interests. For an appointment contact the Law
Offices of Timothy J. O'Connor at (518) 426-7700.
Have a Question?
Quick Contact
"*" indicates required fields
Recent
Blog Posts
Blog Post
Archive
RSS Feed