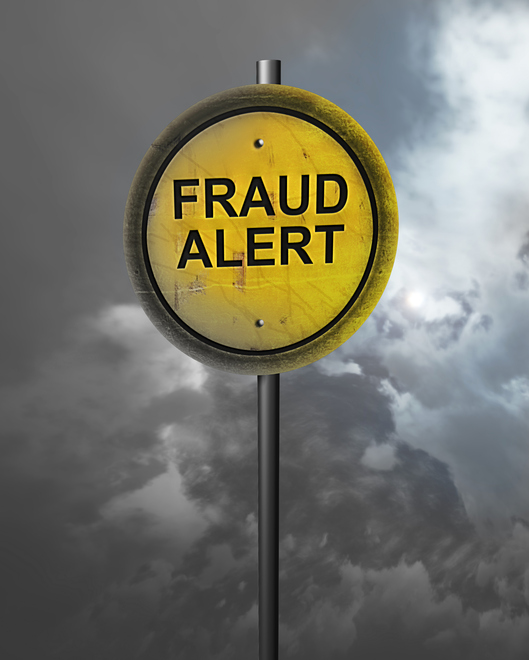 In an Investor Bulletin entitled "Initial Coin Offerings" the United States Securities and Exchange
Commission warned investors about the pitfalls of ICO's (Initial Coin Offerings) also known as token
sales to raise capital. The bulletin cautions investors to be wary of promises of higher returns which can
be used to improperly induce investors to part with their hard-earned money.
The use of blockchain and electronic distributed ledger computerized encryption is being used in the
financial and investment arena more and more (i.e. Bitcoin), although the average investor is not
fully apprised of all the risks with investing in these new technologies and emerging investment
opportunities. Further, emerging vendors and marketers of these coin offerings are oftentimes beyond
the reach of American criminal and regulatory authorities. Is this really a safe place to put your
money?
We offer a free initial consultation to investors who have been victimized in the financial markets.
For a free initial consultation contact the Law Offices of Timothy J. O'Connor at (518) 426-7700.
Have a Question?
Quick Contact
"*" indicates required fields
Recent
Blog Posts
Blog Post
Archive
RSS Feed