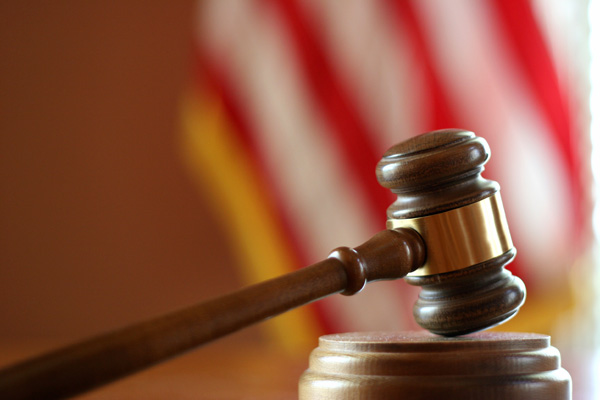 The Financial Industry Regulatory Authority (FINRA) maintains an archive of frequently asked questions regarding the application of FINRA Rule 2080 relating to the disclosure of
customer dispute information. Additional procedures relating to expungement sought of the arbitration panel stage customer dispute proceedings are contained in Rules
12805 and 13805 of the FINRA Code of Arbitration Procedure for Customer Disputes and Code of Arbitration
Procedure for Industry Disputes.
The first step includes the filing of a petition, together with a recorded, in-person telephonic
hearing, with the arbitrators who were originally assigned to the underlying case. If favorable, the
expungement award must then be submitted to a court of competent jurisdiction for confirmation of the
expungement.
The Arbitration Code requires the arbitrators to explain in their award the full factual bases for
finding that an expungement is appropriate under one or more of the standards set forth in FINRA Rule
2080.
We offer a free initial consultation to individuals and investors who have been abused in the FINRA
and/or court venued expungement process. For a free initial consultation contact the Law
Offices of Timothy J. O'Connor at (518) 426-7700.
Have a Question?
Quick Contact
"*" indicates required fields
Recent
Blog Posts
Blog Post
Archive
RSS Feed