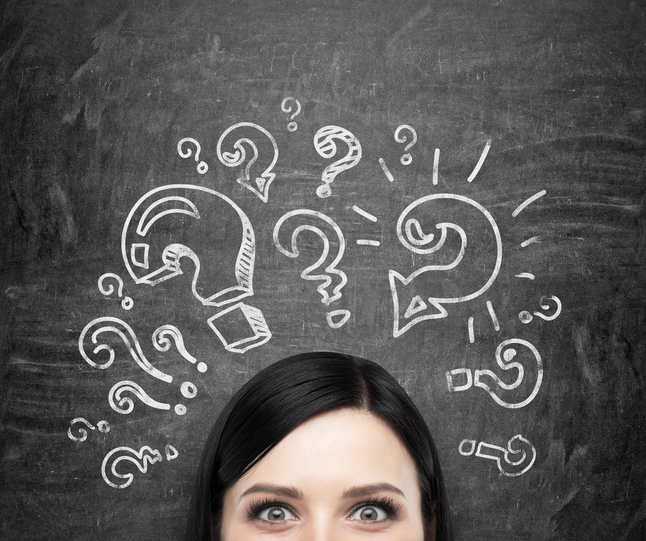 At its annual conference held in Washington, DC in May of this year, FINRA included a session to
provide guidance for practices at FINRA member firms regarding the use of emerging technology in compliance and
operations. The session included industry experts and FINRA staff in a panel addressing how emerging
technologies are being utilized to improve
and automate regulatory compliance.
Panelists included Moderator Noah Egorin, Product Manager and Director of FINRA's Firm Compliance Tools
Unit; David Blisk, Founder and CEO of Spire Investment Partners, LLC; Rob Dearman, Vice President of
Strategic Initiatives for Jackson National Life Insurance Company (the U.S. subsidiary of London-based
Prudential PLC) and Len Smuglin, an Information Technology Exam Manager at FINRA.
In the past several years, hundreds of FINRA member firms have given consideration to adopting RegTech
technology-based compliance tools to better monitor their firms and brokers. Will this new technology
replace human beings? Will it be able to detect wrongful and fraudulent activity? Will
investors' life savings be safer? Stay tuned…
We offer a free initial consultation to investors who have been victimized in the financial markets.
For an appointment contact the Law Offices of Timothy J. O'Connor at (518) 426-7700.
Have a Question?
Quick Contact
"*" indicates required fields
Recent
Blog Posts
Blog Post
Archive
RSS Feed