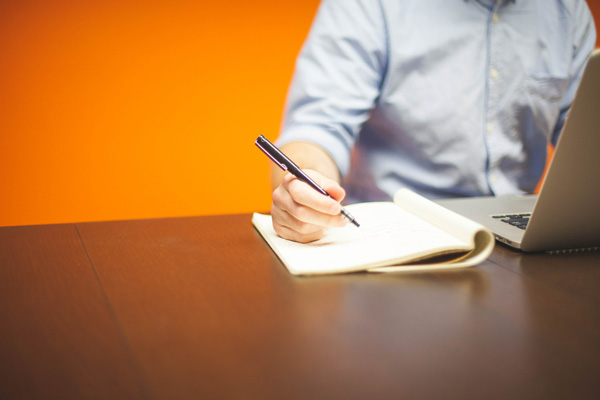 In FINRA Regulatory Notice 15-46 the Financial Industry Regulatory Authority (FINRA)
clarifies the best execution obligations of a broker dealer when executing customer orders in publicly
traded securities. This notice details the obligation of a brokerage firm to "regularly and rigorously examine execution quality likely to
be obtained from the different markets, trading and security."
Brokerage firms owe a client duty to obtain the best execution of a customer's order for securities
purchase and sales premised upon the common law agency duty of loyalty, requiring a broker dealer to act
exclusively in its principals' (customers') best interests. This duty includes an obligation to exercise
reasonable care in furtherance of the most favorable pricing terms for a trade in a customer's account.
The best execution duty of a brokerage firm set forth in Rule 5310 of the FINRA Rules of Fair Conduct, also known as the Best Execution Rule. The notice also reminds firms that it is not permissible to
transfer or assign the best execution obligation to another firm or investment professional. In other
words, brokerage firms cannot pass off their obligation to a routing or clearing firm used to execute a
trade. The duty also includes a broker dealer's obligation to conduct independent review of execution
quality to assure best execution.
The duty of best execution becomes more pronounced in circumstances wherein broker dealers are dealing
with a payment for order flow arrangement with a routing or clearing firm, as well as in circumstances
involving a trading relationship with a Registered Investment Advisor. The opportunity for conflicts of
interest and outright fraud under these circumstances is an obvious concern.
We offer a free initial consultation to investors who feel they may have been victimized by
violations of the FINRA's Best Execution Rule. For a free initial consultation contact the Law
Offices of Timothy J. O'Connor at (518) 426-7700.
Have a Question?
Quick Contact
"*" indicates required fields
Recent
Blog Posts
Blog Post
Archive
RSS Feed