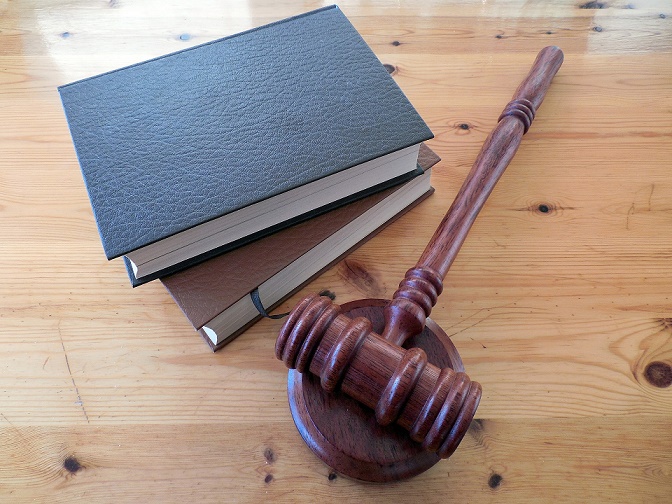 In November of 2015 FINRA Regulation issued further guidance regarding FINRA Rule 4210, which sets forth the margin requirements for calculating the
required amount of collateral to be maintained by customers in their margin accounts. This guidance
includes both strategy-based margin accounts, as well as portfolio margin accounts and also addresses
the margin requirements for equities, options, fixed income securities, warrants and
other securities' futures.
FINRA Rule 4210 is a lengthy rule which particularizes the margin requirements
and margin level positions of margin accounts. It also includes a detailed summary of definitions
specific to this area, including the various types of securities subject to the margin rule
requirements.
The guidance offered in this article also includes the concepts of initial margin, Regulation T margin
and other margin requirements specific to securities and commodities. Compliance with Regulation T and
minimum equity margin requirements are also summarized in great detail with pro forma calculations and
requirements relating to minimum margin, maintenance margin and Regulation T margin.
Unfortunately, many brokerage firms fail to adhere to the respective maintenance margin, minimum margin
and Regulation T margin requirements, as well as their own house margin requirements, resulting in
millions of dollars of losses suffered by unsuspecting customers.
We offer a free initial consultation to investors who feel may have been victimized by the failure of
a broker dealer to adhere to the margin rules. For a free initial consultation contact the Law
Offices of Timothy J. O'Connor at (518) 426-7700.
Have a Question?
Quick Contact
"*" indicates required fields
Recent
Blog Posts
Blog Post
Archive
RSS Feed