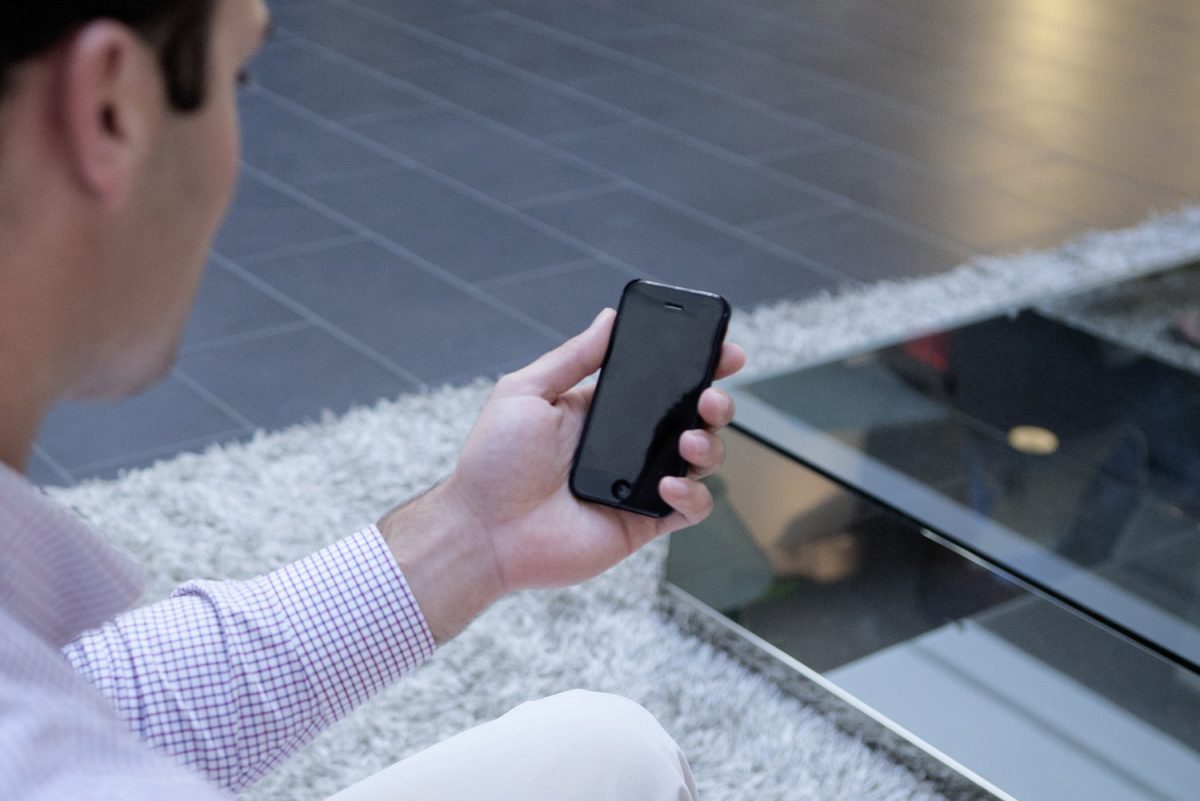 On November 5, 2015 the Financial Industry Regulatory Authority issued an investor alert entitled "Tools of the Fraud
Trade: Phones and Emotions" warning investors' prevalence commonly emergent phone scam wherein
fraudsters contact unsuspecting investors claiming to be employed by the Internal Revenue Service (IRS).
These very convincing fraudsters oftentimes use a very aggressive and official sounding approach in
these phone calls demanding the immediate payment of claimed back taxes to avoid arrest, penalties and
other prosecution.
The investor alert has indicated that according to the Treasury Inspector General for Tax Administration,
over 4,500 taxpayers have been victimized since October of 2013, handing over some $23,000,000.00 to the
fraudsters. FINRA's HELPS Program known as Securities Helpline for Seniors has received a number of
calls and complaints from individuals who have received these impersonation scam calls and have issued
this investor alert to caution investors. The investor alert also notes that these fraudsters oftentimes
use blocked phone numbers that don't show up on caller ID, utilize non-working phone numbers and even
use fake caller ID identification names, titles and numbers to give the appearance of the legitimacy of
the fraudsters calls is coming from the IRS or another government agency – these scammers are good at
what they do.
Investors are also advised that it is clearly not the practice of the Internal Revenue Service to call
taxpayers to demand a wire or mailing of monies, as all notifications of this nature that might be
legitimate issued by the IRS are only sent by way of a written notification through the United States
mails. The fraudsters may also suggest payment of a bogus tax liability by asking for your credit card
number.
We offer a free initial consultation to investors who feel they may have been victimized by a
fraudster phone scam. For a free initial consultation, contact The Law Offices of Timothy J.
O'Connor at (518) 426-7700.
Have a Question?
Quick Contact
"*" indicates required fields
Recent
Blog Posts
Blog Post
Archive
RSS Feed