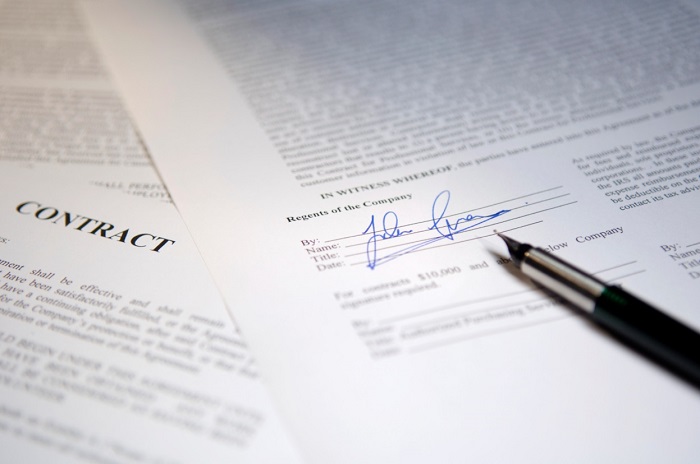 In Regulatory Notice 17-18, the Financial Industry Regulatory Authority
(FINRA) issued addressed the obligations of FINRA member firms and persons when utilizing social media and digital
communications. The Regulatory Notice contains comprehensive recordkeeping advice for digital
communication content, also issuing warnings and guidance regarding third party posts and hyperlinks to
third party sites.
We offer a free initial consultation to investors who may have been
victimized in the financial markets. For an appointment contact the
Law Offices of Timothy J. O'Connor at (518) 426-7700.
Have a Question?
Quick Contact
"*" indicates required fields
Recent
Blog Posts
Blog Post
Archive
RSS Feed