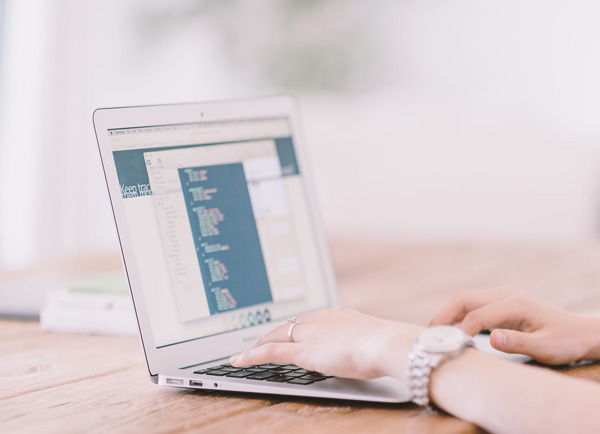 Financial Industry Regulatory Authority maintains an arbitration and a mediation page on its website. This web page
includes the very easy-to-read summary of the arbitration and mediation services offered by the
Financial Industry Regulatory Authority (FINRA).
Have you been victimized by your financial advisor, or stockbroker? We offer a free initial
consultation to victimized investors and members of the investing public who feel they may
have been taken advantage of. For a free initial consultation, contact the Law
Offices of Timothy J. O'Connor at (518) 426-7700.
Have a Question?
Quick Contact
"*" indicates required fields
Recent
Blog Posts
Blog Post
Archive
RSS Feed