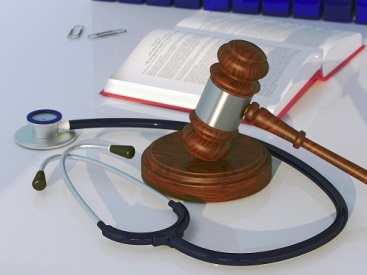 In a Press Release dated December 27, 2017, New York State Governor Andrew Cuomo announced proposed
Department of Financial Services regulations which would require that life insurance and annuity sales in
New York State to meet a "Best
Interest" Standard.  Proposed legislation is now designed to protect consumers from high
insurance costs and conflicts of interests.
The Governor's Best Interest Standard of care for all life insurance and annuity product sales seeks to require a far more protective
standard than New York's current suitability regulation or the current Fiduciary Rules of the United States
Department of Labor.
Another purpose of the proposed role is to make sure that the customers' needs come first without regard to
the financial incentives offered to the selling insurance company and their salesman.  The proposal is
also designed to protect consumers from financial exploitation.  Will this proposal pass?  It has
been given a good chance of success.
Have you been improperly sold a life insurance or annuity product in New York State?  If so, we
offer a free initial consultation to customers who have been victimized by unscrupulous life insurance
salesmen.  For a free initial consultation, contact the Law
Offices of Timothy J. O'Connor at (518) 426-7700.
Have a Question?
Quick Contact
"*" indicates required fields
Recent
Blog Posts
Blog Post
Archive
RSS Feed