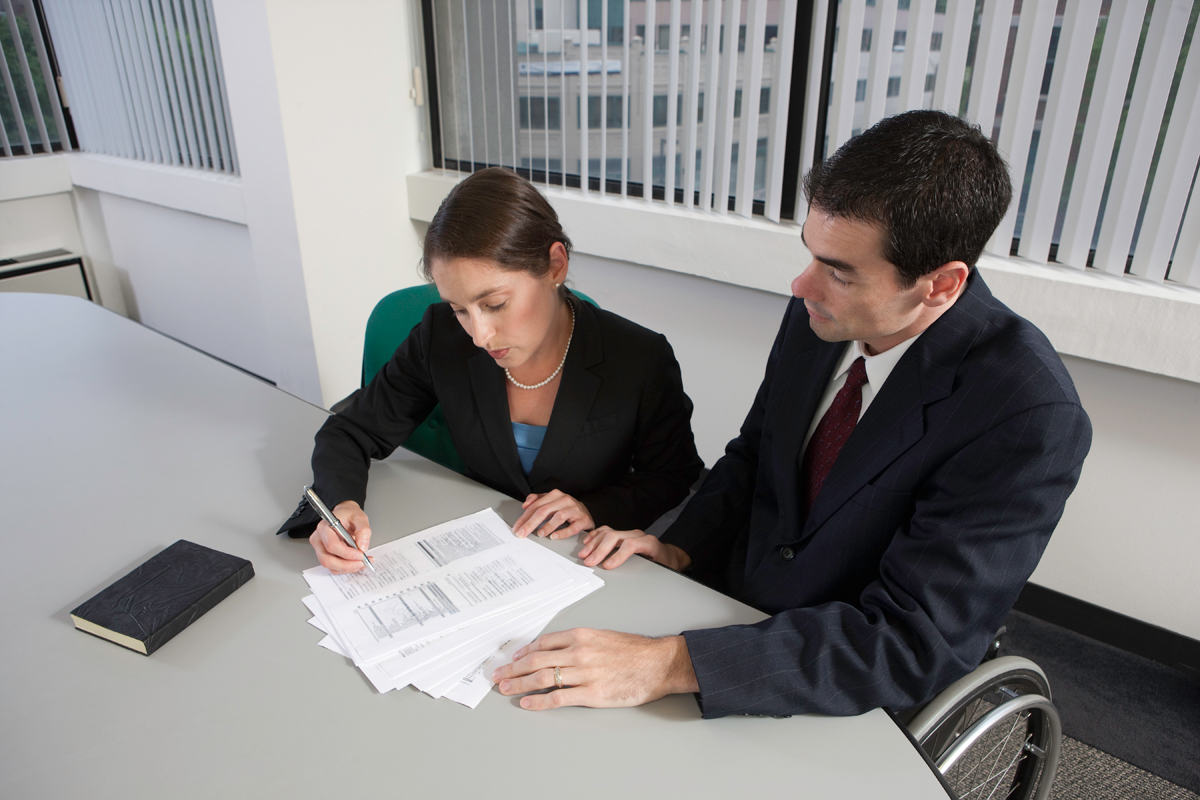 The United States Department of Labor's Bureau of Labor statistics estimates
that financial advisors in the workplace will grow by thirty percent (30%) over the end of this decade.
Self-employed financial advisors constitute approximately thirty percent (30%) of the financial advisor
industry, which has seen an explosion in the growth of Investment Advisor Representatives (IARs).
An Investment Advisor Representative is an investment advisor employed by an
investment advisory firm (Registered
Investment Advisor) having State or Federal registrations. The growth in investment advisor
representatives can be explained in large part by a desire of stockbrokers and financial advisors
affiliated with broker dealer members of FINRA to flee the perceived constraints of brokerage firm
employment for the independence of a less structured working environment. The average investor, however,
has little understanding of the distinction between the duties and responsibilities of a stockbroker
versus that of an independent advisor representative.
While established brokerage firms have greatly increased supervisory and
compliance functions, keeping a closer eye on the soundness and security and of clients' accounts, solo
investment advisor representatives oftentimes have no similar safeguards and many carry no liability or
errors and omissions coverage.
Things can even get more complicated when FINRA brokerage firms permit solo
or independent investment advisor representatives and their firms to custody their securities trading
and margin lending platforms with them. This problematic relationship has been accompanied with a rise
in a number of claims of investors claiming victimization at the hands of investment advisor
representatives facilitated by brokerage firms and FINRA broker dealer member firms who have allowed
inexperienced, unethical, and unsupervised investment advisor representatives to use their securities
trading and margin lending facilities.
We offer a free initial consultation to investors who feel they may have
been victimized by an investment advisor representative. For a free initial consultation, contact
The Law Offices of Timothy J. O'Connor at (518) 426-7700.
Have a Question?
Quick Contact
"*" indicates required fields
Recent
Blog Posts
Blog Post
Archive
RSS Feed