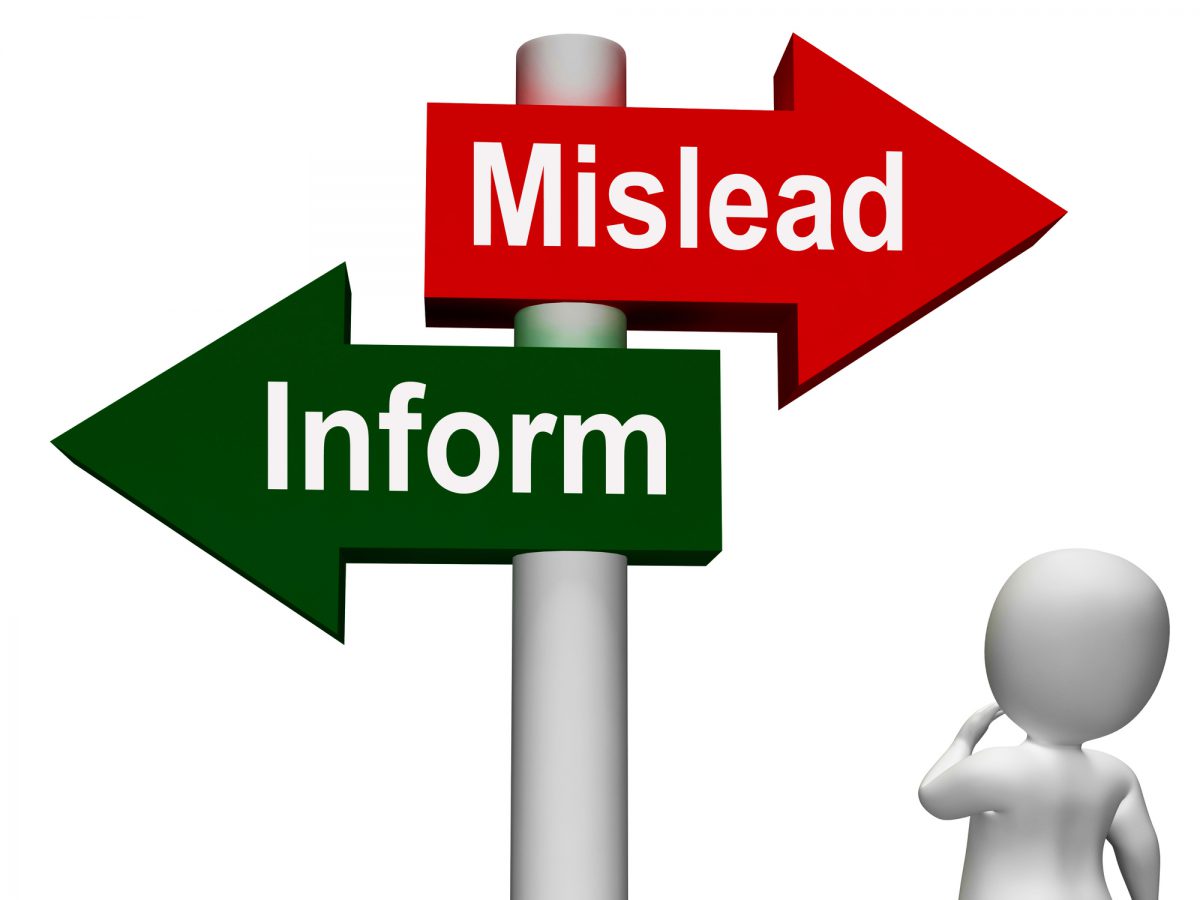 The SEC and Financial Industry Regulatory Authority (FINRA) announced an assessment of a $5,000,000 fine
against Merrill Lynch for misleading information relating to its strategic return notes. Merrill Lynch sold over $168,000,000 worth of these
notes to customers, which were promoted as a hedge against declines in the financial markets. FINRA
determined that Merrill Lynch failed to disclose quarterly transaction costs of 1.5% per quarter.
We offer a free initial consultation to investors who may have been victimized with a purchase of structured notes and other improper
investments sold by brokerage firms. For a free initial consultation contact the Law
Offices of Timothy J. O'Connor at (518) 426-7700.
Have a Question?
Quick Contact
"*" indicates required fields
Recent
Blog Posts
Blog Post
Archive
RSS Feed