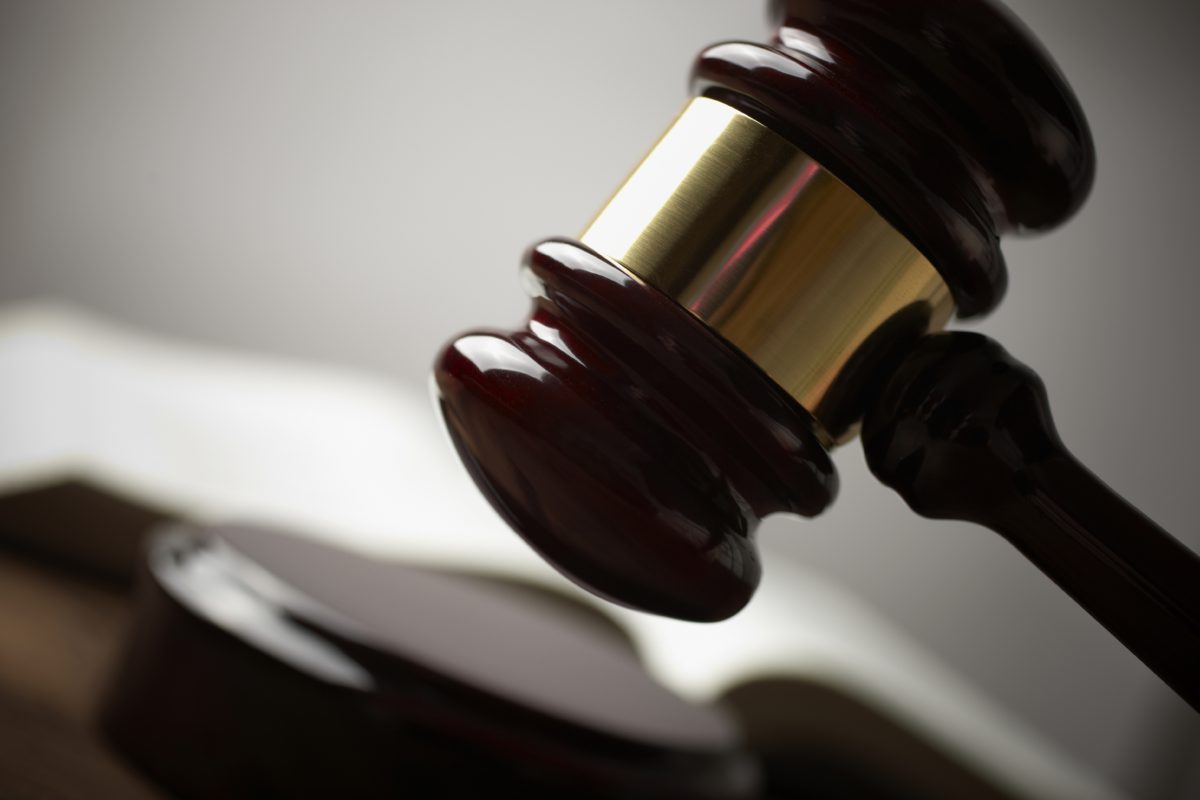 The SEC announced in a press release dated June 8, 2016 that Morgan Stanley Smith Barney, LLC has
agreed to pay a $1 million penalty to settle charges relating to alleged failures to protect
confidential customer information. The SEC also issued an order finding that Morgan Stanley failed to
have proper written procedures and policies in place to protect
customer data from hacking. The case involved a former employee who hacked and transferred data
for over 730,000 accounts to his personal server.
We offer a free initial consultation to Morgan Stanley customers and any members of the investing
public who feel their personal confidential information has been improperly accessed or hacked. For
an appointment contact the Law Offices of Timothy J. O'Connor at (518) 426-7700.
Have a Question?
Quick Contact
"*" indicates required fields
Recent
Blog Posts
Blog Post
Archive
RSS Feed