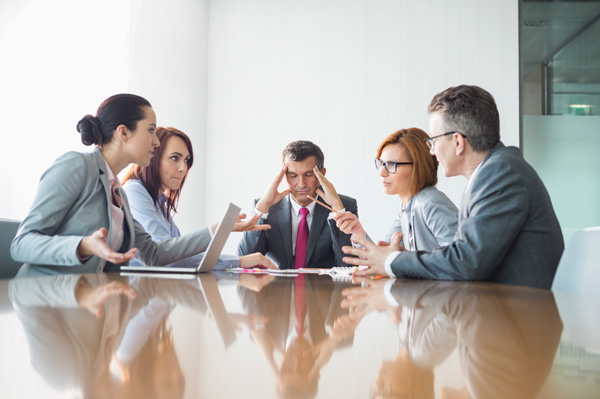 Issues With Investing at a Family Office
The past decade has seen an explosion in the number of family offices set up by families seeking to
coordinate and organize family wealth and assets, as well as issues involving the intergenerational
transfer of family legacies. This growth in family offices in turn has given rise to the assessment of
what the duties are of the family office, manager and individuals employed by a family office to oversee
all categories of duties which family offices are supposed to perform. Unfortunately, many family
offices have seen family fortunes dissipated through poor investment advice, mismanagement and
fraudulent activities, including theft and embezzlement. We are seeing these cases in our practice here and it is
a worrisome trend indeed.
We offer a free initial consultation to beneficiaries of a
family office who feel they may have been victimized. For a free initial consultation, contact the
Law Offices of Timothy J. O'Connor at (518) 426-7700.
Have a Question?
Quick Contact
"*" indicates required fields
Recent
Blog Posts
Blog Post
Archive
RSS Feed