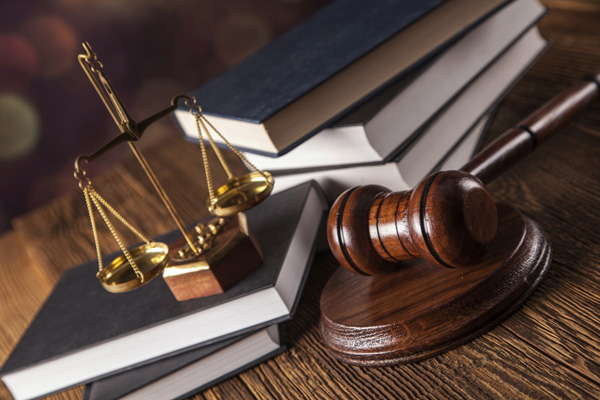 SEC Awards a Total of $8.5 Million Dollars in Two Separate Whistleblower Cases
In two separate press releases dated May 16, 2016 and May 17, 2016 the
Securities and Exchange Commission announced awards of over $5,000,000 and $3.5 Million Dollars,
respectively, to corporate employees whose information and tips bolstered and/or initiated separate
investigations with evidence of wrongdoing.
In the press release, the Securities and Exchange Commission has made known that it has encouraged
whistleblowers to come forward to report allegations of possible securities laws violations even after
the SEC has opened an investigation involving a firm.
The Whistleblower Program maintained by the SEC has awarded over $62,000,000 to 28 whistleblowers since
2011, with awards arranging from ten to thirty percent of the monies collected by the SEC in cases where
the monetary sanctions against violators exceeded $1,000,000. The SEC also maintains a web resource
describing its Whistleblower Program at www.sec.gov/whistleblower. If you are a potential whistleblower, know your
rights!
If you are an employee of a company involved in securities laws violations with the desire to
disclose fraudulent conduct to the SEC to advance the interest of public investors and ordinary
Americans, know your rights. For a free initial consultation contact the Law
Offices of Timothy J. O'Connor at (518) 426-7700.
Have a Question?
Quick Contact
"*" indicates required fields
Recent
Blog Posts
Blog Post
Archive
RSS Feed