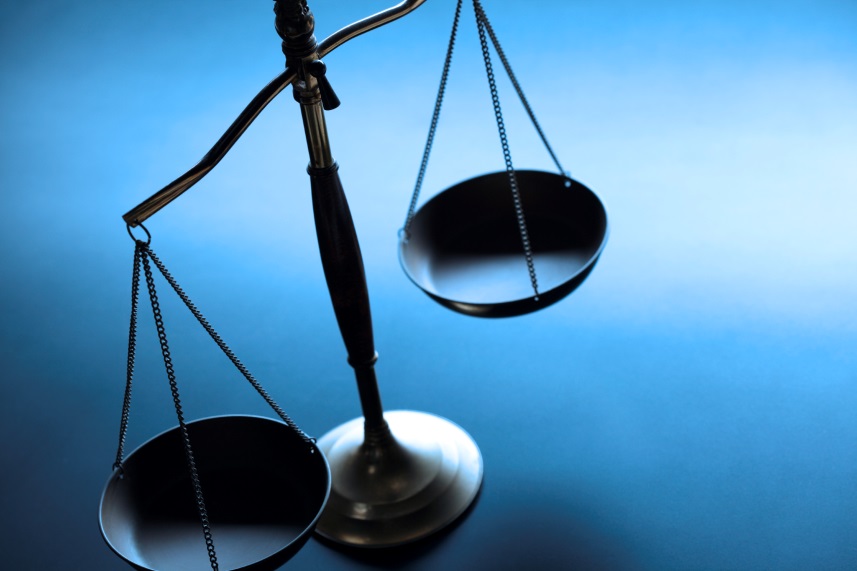 In a recent Release, the SEC warned investors about fraudulent schemes involving Over-The-Counter (OTC)
stocks. This warning also included stocks listed on the OTC Bulletin Board (OTSBB) and the OTC
Markets Group, Inc. (f/k/a Pink Sheets). Notably, companies quoted on the OTCBB/Pink Sheets and the
OTC Markets are not subject to the more stringent listing and minimal financial standards for larger more
established companies.
What very few investors realize is that there are over 10,000 companies whose shares trade on the OTC
Markets Inter-Dealer Quotation systems – the OTC Bulletin Board and the OTC Markets Group, Inc. These
companies are oftentimes thinly capitalized, their shares are difficult to assess and are oftentimes
difficult to sell due to their illiquidity.
We offer a free initial consultation to investors who have sustained losses in the OTCBB market due to
improper sales tactics or misrepresentation. For a free initial consultation, contact the Law
Offices of Timothy J. O'Connor at (518) 426-7700.
Have a Question?
Quick Contact
"*" indicates required fields
Recent
Blog Posts
Blog Post
Archive
RSS Feed