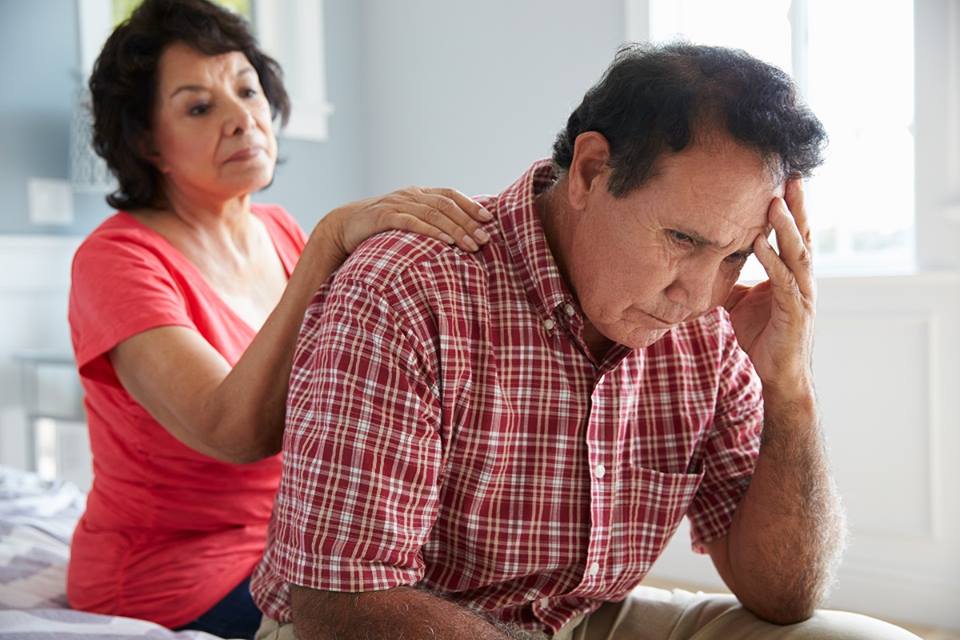 In an investment alert dated May 9, 2017, the SEC Office of Investor Education and Advocacy suggested steps for Adult Protective Services (APS) workers and others on how to assist and prevent senior victimization of investment fraud.
The investment alert particularizes a checklist of tell-tale signs of possible fraud, (such as high pressure sales tactics, guaranteed returns, demand for an immediate check, etc.).  The investment alert also suggests several 800 numbers, as well as in state and self-regulatory contact numbers to expedite reporting and investigation.
We offer a free initial consultation to senior citizens and disabled investors, and their families, in situations where financial victimization appears to have occurred.  For a free initial consultation contact the Law Offices of Timothy J. O'Connor at (518) 426-7700.
Have a Question?
Quick Contact
"*" indicates required fields
Recent
Blog Posts
Blog Post
Archive
RSS Feed