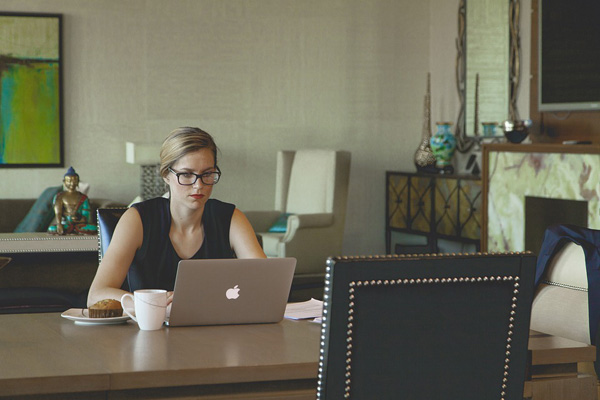 The North American Securities Administrators Association (NASAA) maintains an investor education resource on
its website designed to protect the investing public from investment schemes and
victimization in the financial markets. The frequently posted investor alerts and tips are designed to inform the average investor of storm clouds ahead of the financial markets and traps to avoid
financial victimization.
We offer a free initial consultation to investors who feel they may have been victimized in the
financial markets. For a free initial consultation contact the Law
Offices of Timothy J. O'Connor at (518) 426-7700.
Have a Question?
Quick Contact
"*" indicates required fields
Recent
Blog Posts
Blog Post
Archive
RSS Feed