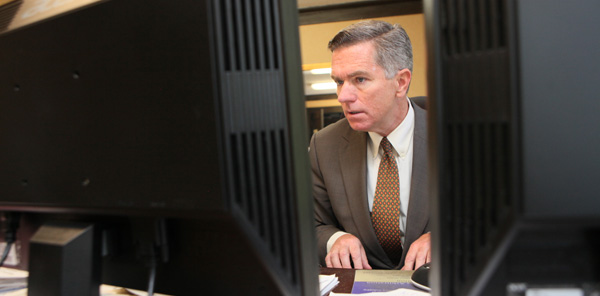 On February 16, 2016 Timothy J. O'Connor was featured on Benchmark Television in an interview on the topic of Financial Fraud
having been interviewed by Colonie Town Judge Peter Crummey. In the interview Mr. O'Connor answered a
number of questions from Judge Crummey relating to the arbitration of securities disputes before the
FINRA (Financial Industry Regulatory Authority) Office of Dispute Resolution. Click the link to learn
more about the arbitration process.
We offer a free initial consultation to investors who feel they have been victimized in the financial
markets and who may be interested in pursuing the arbitration process. For an appointment contact the Law
Offices of Timothy J. O'Connor at (518) 426-7700.
Have a Question?
Quick Contact
"*" indicates required fields
Recent
Blog Posts
Blog Post
Archive
RSS Feed