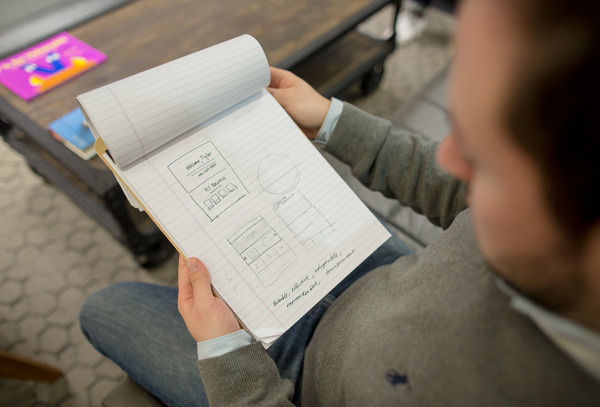 Top Investors Threats by NASAA
The North American Securities Administrators Association (NASAA) recently announced its annual list of
top investor threats after a survey of state securities regulators, identifying the
five most problematic investment products, schemes and tricks as follows:
Unregistered Products/Unlicensed Salesmen – unregistered salesman without any
training or licensure has flooded the internet, airwaves and telecommunications system bombarding
unsuspecting investors with slick come-ons. If your salesman is not licensed with FINRA or
registered with the SEC (link), that's your first sign of trouble.
Promissory Notes – peddlers of these oftentimes high-interest promissory notes
target seniors and other individuals living on a fixed income. While promoters of bogus promissory
notes skirt the securities and registration regulations associated with the sale of promissory note
products, there have been prominent tool fraudsters in the past several years.
Oil/Gas Investments – drilling projects including partnership and limited
partnership proposals, oftentimes accompanied by color photographs of drilling sites, drilling maps,
exuberant graphics and unattainable projections of anticipated oil production and income. Bogus
wells and drilling projects, as well as frequent dry holes make these projects a sure bet for
promoters while leaving investors high and dry.
Real Estate-Related Investments – this category includes non-traded real estate
investment trusts (REIT's), time share, resales and brokered mortgage notes.
Ponzi Schemes – the early investors are paid with monies raised
from later investors, with the promoters being the only ones who make money in these bogus schemes.
We offer a free initial consultation to investors who feel they have been victimized in any of these
prominent victimization schemes. For a free initial consultation contact the Law
Offices of Timothy J. O'Connor at (518) 426-7700.
Have a Question?
Quick Contact
"*" indicates required fields
Recent
Blog Posts
Blog Post
Archive
RSS Feed