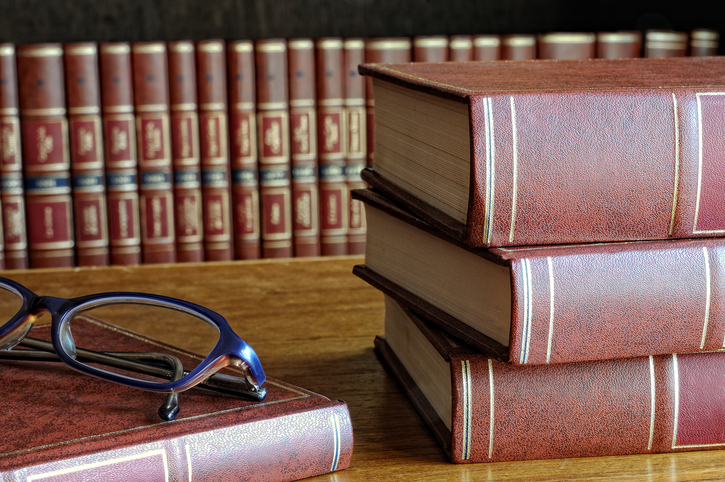 On April 6, 2017, Tim
O'Connor presented at the 2017 Securities Arbitration and Mediation Continuing Legal Education
Presentation of the New York State Bar Association at the New York Society of Security Analysts (NYSSA),
1540 Broadway, New York, New York.  At this presentation, Mr. O'Connor presented with co-author, Paul
C. Carroll, former limited partner with Goldman Sachs Execution and Clearing L.P.
The paper presented, "Trends in Supervisory and Clearing Firm Liability" addressed a number of newly
emerging issues facing FINRA member brokerage firms, including introducing and clearing firms, in the
context of the newly enacted FINRA supervisory Rules 3110 and 3120, as well as the new Know Your
Customer and Suitability Rules 2090 and 2111.

We offer a free initial consultation to investors who may have been victimized by FINRA member broker dealers, as well as FINRA member clearing firms.  For an
appointment contact the
Law Offices of Timothy J. O'Connor at (518) 426-7700.
Have a Question?
Quick Contact
"*" indicates required fields
Recent
Blog Posts
Blog Post
Archive
RSS Feed