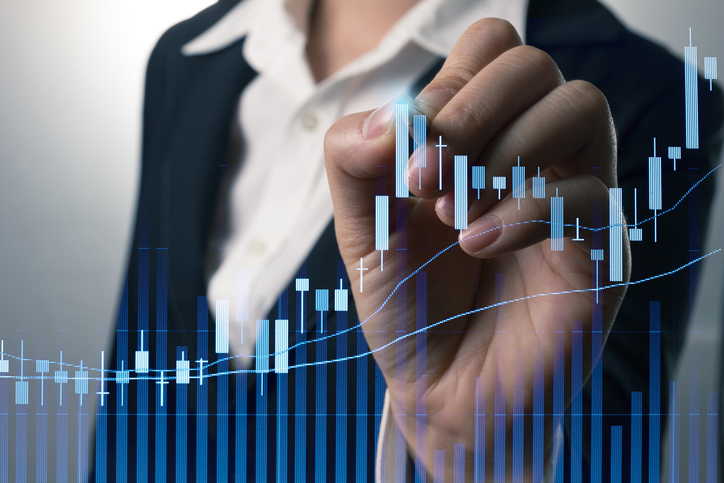 In an investor alert and bulletin dated July 18, 2016, the United States Securities
and Exchange Commission Office of Investor Education and Advocacy noted the following red flags to help
senior investors identify possible fraudulent schemes which have been targeting
seniors. These include:
Unregistered and unlicensed sellers
Promises of higher returns with little or no risk
Pressure to buy quickly
Free meal seminars
Negative employment, regulatory and personal financial history of financial professionals
We offer a free initial consultation to seniors who may have been victimized in the financial
markets. For a free initial consultation contact the Law
Offices of Timothy J. O'Connor at (518) 426-7700.
Have a Question?
Quick Contact
"*" indicates required fields
Recent
Blog Posts
Blog Post
Archive
RSS Feed